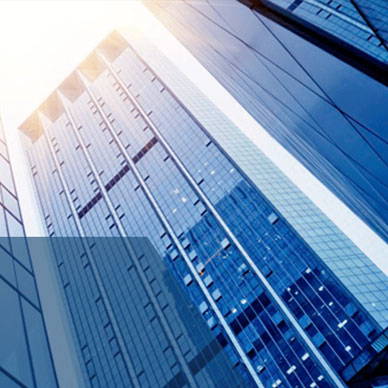 At AGEIS, staying ahead of the curve is important in everything we do. As part of this ethos, we have redeveloped our website to ensure it is seamless for anyone to use, on any device.
Welcome to the new digital home of AGEIS – we hope you like what you see. If you encounter any issues or have any feedback as you navigate around, we would like to hear it.
In the digitised world that we inhabit, it is no longer enough for your tax, legal or family office managers to push paper and respond to incoming requests. We recognise how critical it is to adapt and continually update our processes to remain as relevant and accessible to current clients and their future generations. As such, we have launched a blog where you'll find regular and relevant proactive updates in our areas of expertise. It is our goal that these are shared beyond our website to reach those searching for answers, and to help educate the market in the areas we have authority to speak in.
If you find them insightful, please feel free to share them as you see fit.
AGEIS have also embarked on a regular newsletter program to deliver key insights and information direct to your inbox. We urge you to subscribe if you haven't already to ensure you see these updates. We are interested to hear any feedback you have on these at any time.
For those on LinkedIn, we welcome the opportunity to connect with you via our business page.
Happy browsing and reading!